IITTI Training in Lima, Peru
Apr 30, 2015 LIMA, PERU The IITTI training program was brought to Lima, Peru by Vanessa Simonetti in late 2014 and the first class was started on April 10 of this year. The class attracted professionals from different fields including engineers, administrators, accountants and lawyers. About 50% of the class also have MBAs.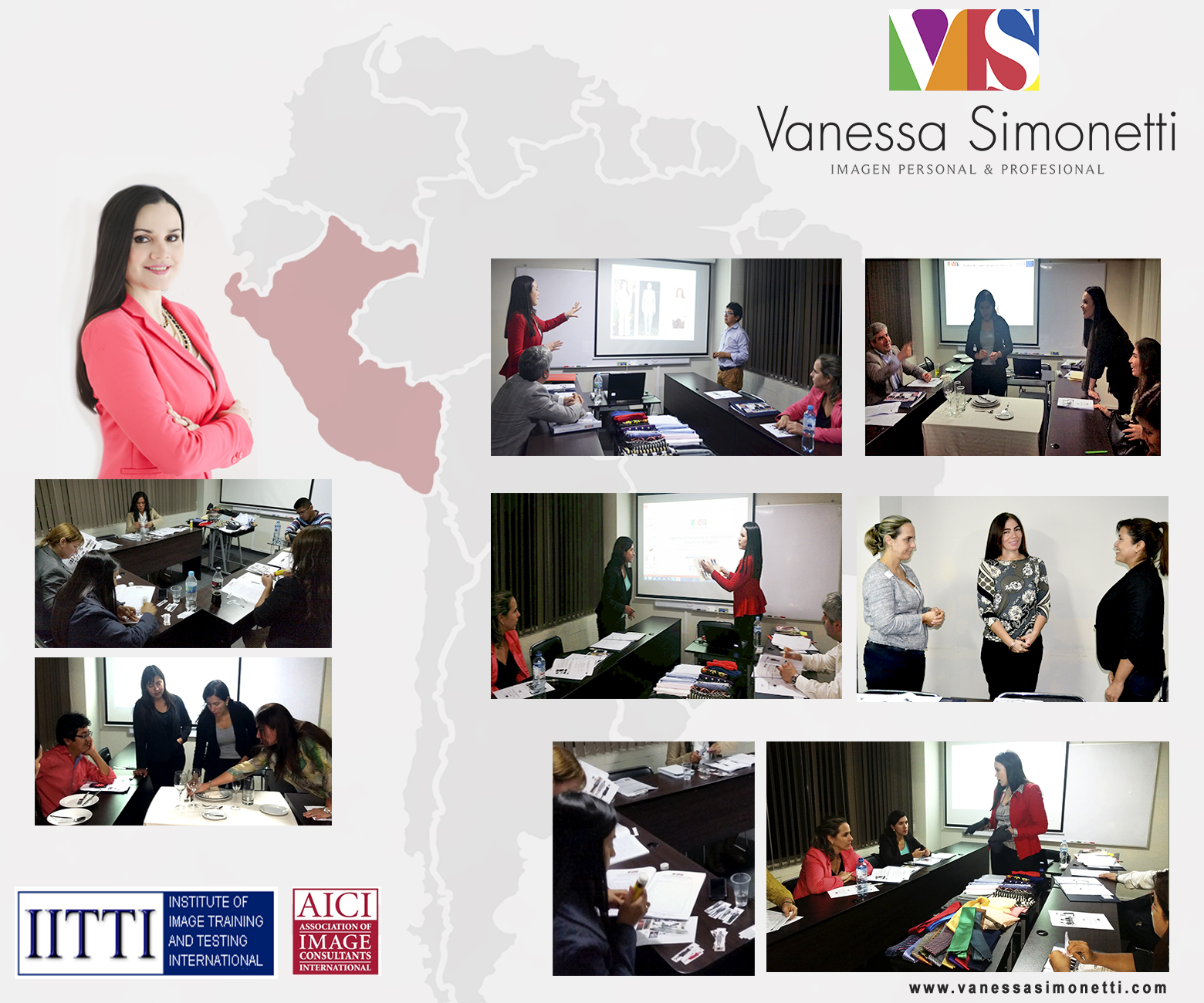 Vanessa Simonetti of Lima, Peru in a training session
For more information, contact Vanessa Simonetti at imagenpersonalyprofesional@gmail.com or IITTI at info@IITTI.org.