Resources for Trainers
College and University Guidance Manual
Role and Responsibilities - Associates
If you want to volunteer to help promote IITTI, join us as an Associate (no, you don't need to be an Associate to use or sell IITTI exam).
Third-Party Resources for Trainers
IITTI does not endorse or guarantee the quality or suitability of third-party resources.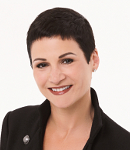 Kimberly Law, AICI CIP, co-founder IITTI
"Incorporating the IITTI standard into your training instantly adds credibility to your training curriculum!"
1.) Study Guides for IITTI Level 1 Exam
2.) Online courses for IITTI Level 1 Exam
All photos supplied by Kimberly Law, Personal Impact, Vancouver, Canada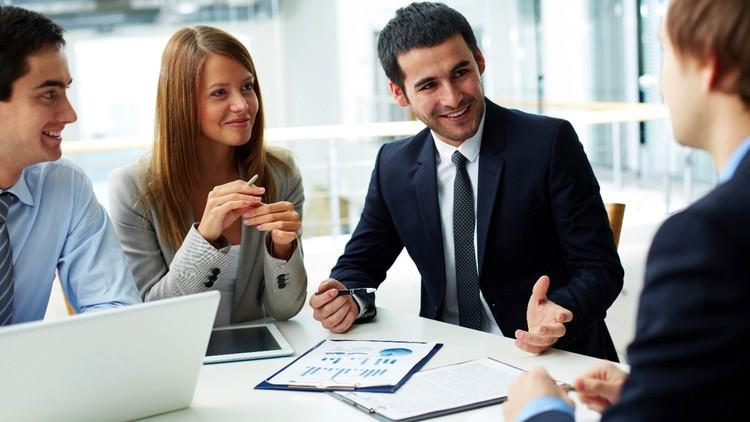 Dressing to Win in the Corporate Arena
(Study Guide included)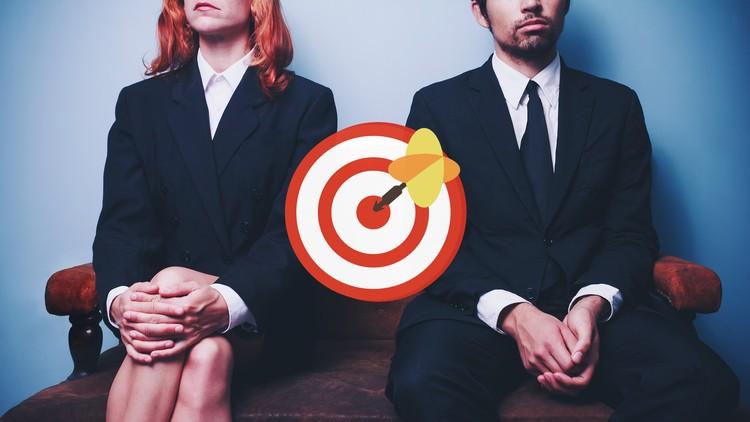 Business Etiquette for Job Seekers and Promotion Seekers
(Study Guide included)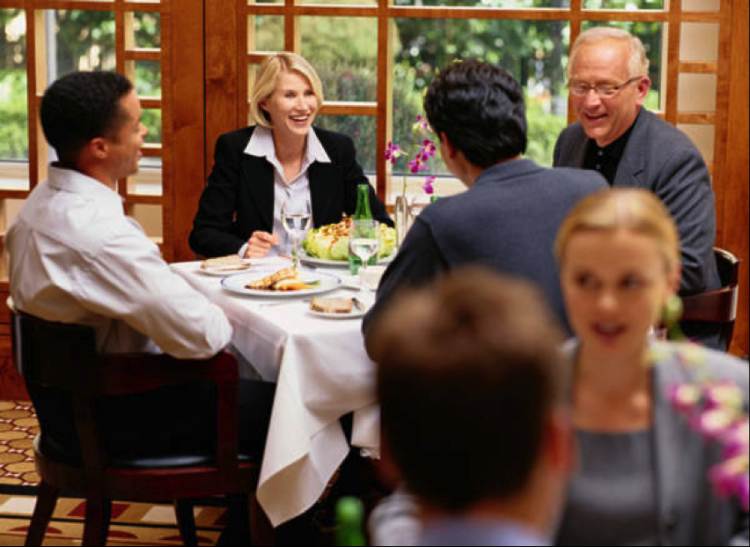 Everyday Dining Etiquette
(Study Guide included)
3.) Corporate Trainers Tool Kit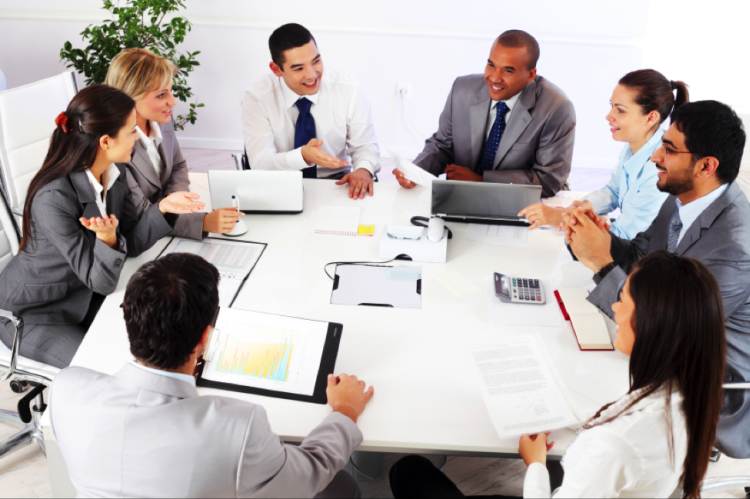 Corporate Trainers Tool Kit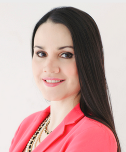 Vanessa Simonetti, AICI CIC
Facebook "IITTI en Perú" discussion group in Spanish

IITTI en Perú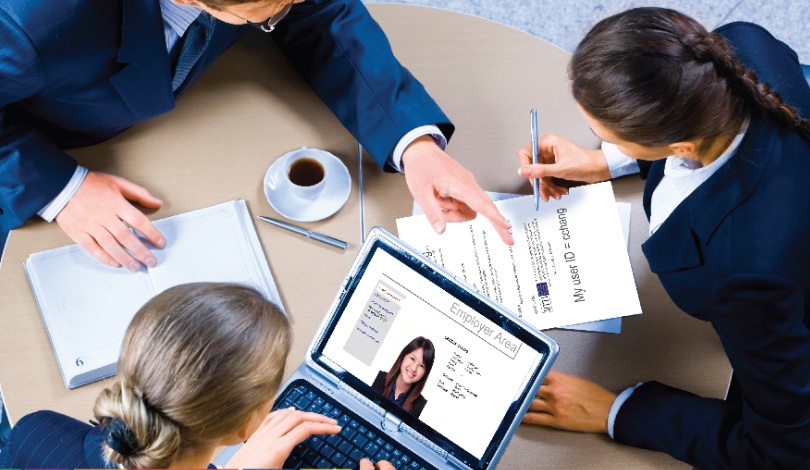 Photo courtesy of Vanessa Simonetti Imagen Personal & Profesional, Lima, Peru