Intensive Training in Ecuador based on the IITTI Standard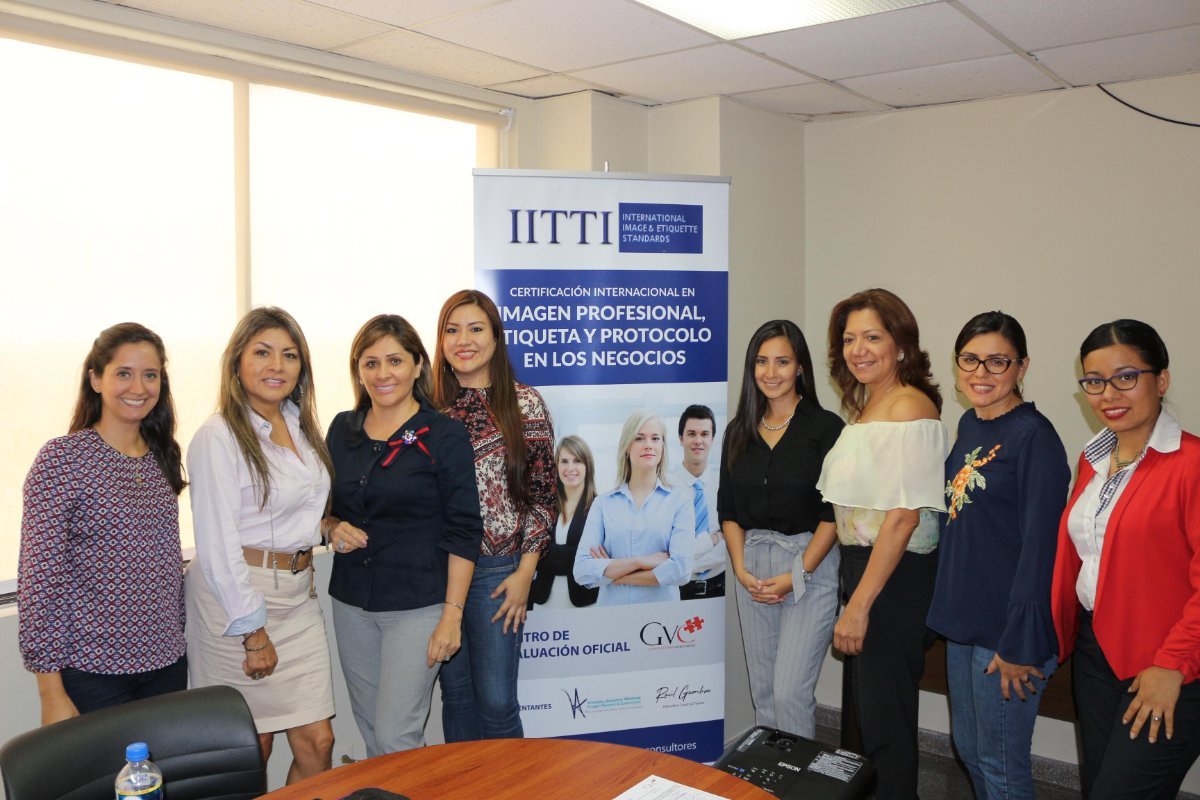 Dec 14, 2017
Viviana Aguayo Maruri, certified image consultant of GVC used a whole Saturday for training students based on the international IITTI open-standard for business "Level 1".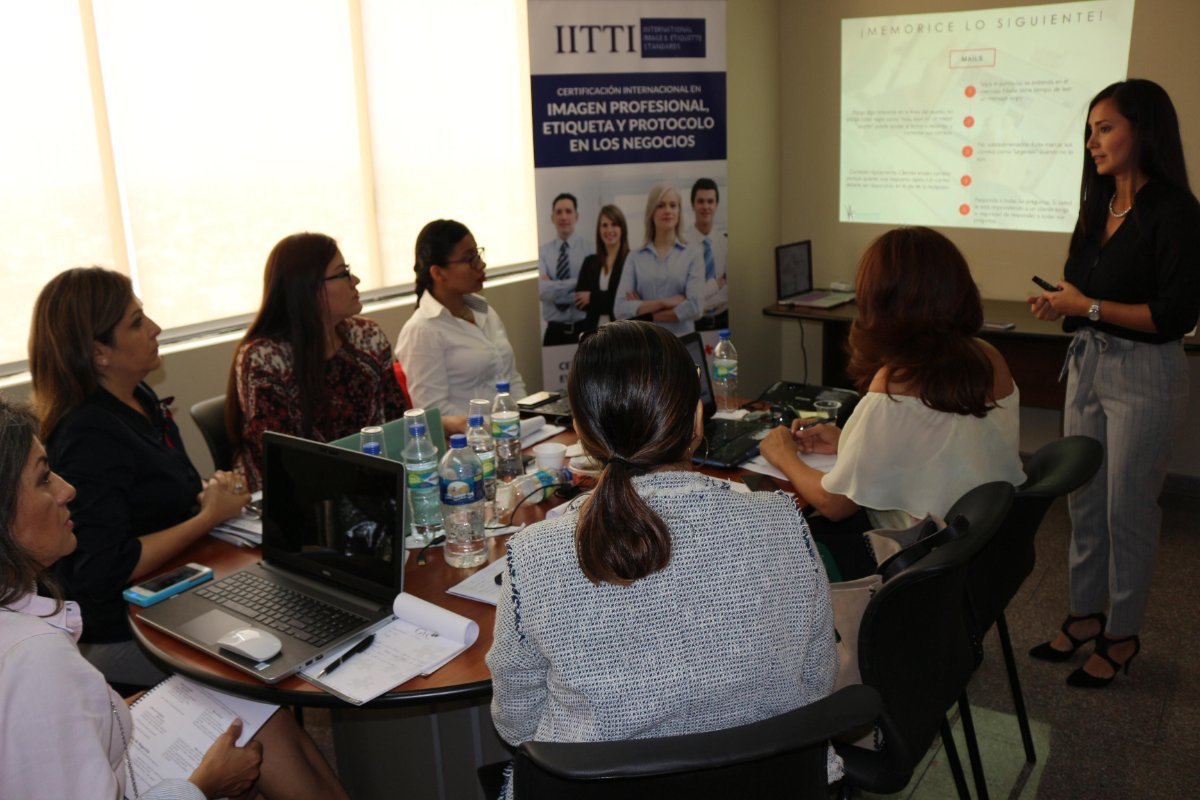 Classroom lecture by Viviana Aguayo Maruri, GVC Image Consulting in Ecuador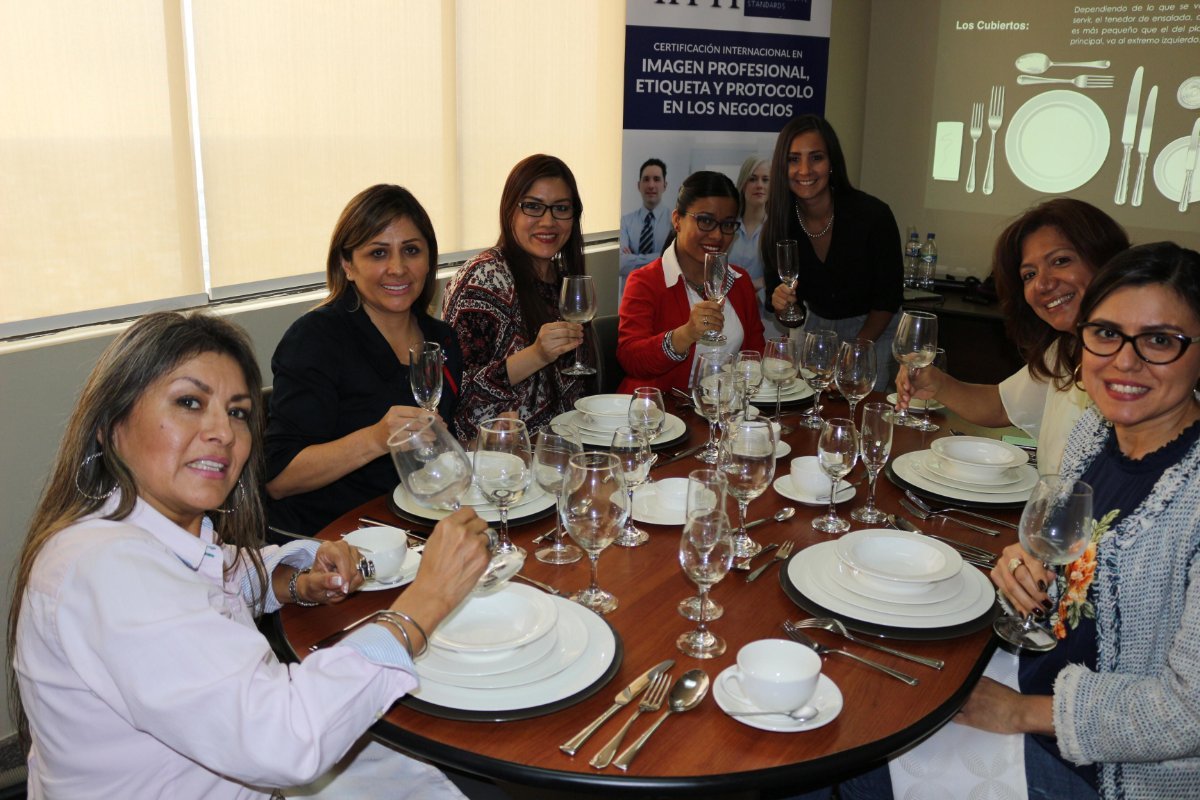 Dining etiquette training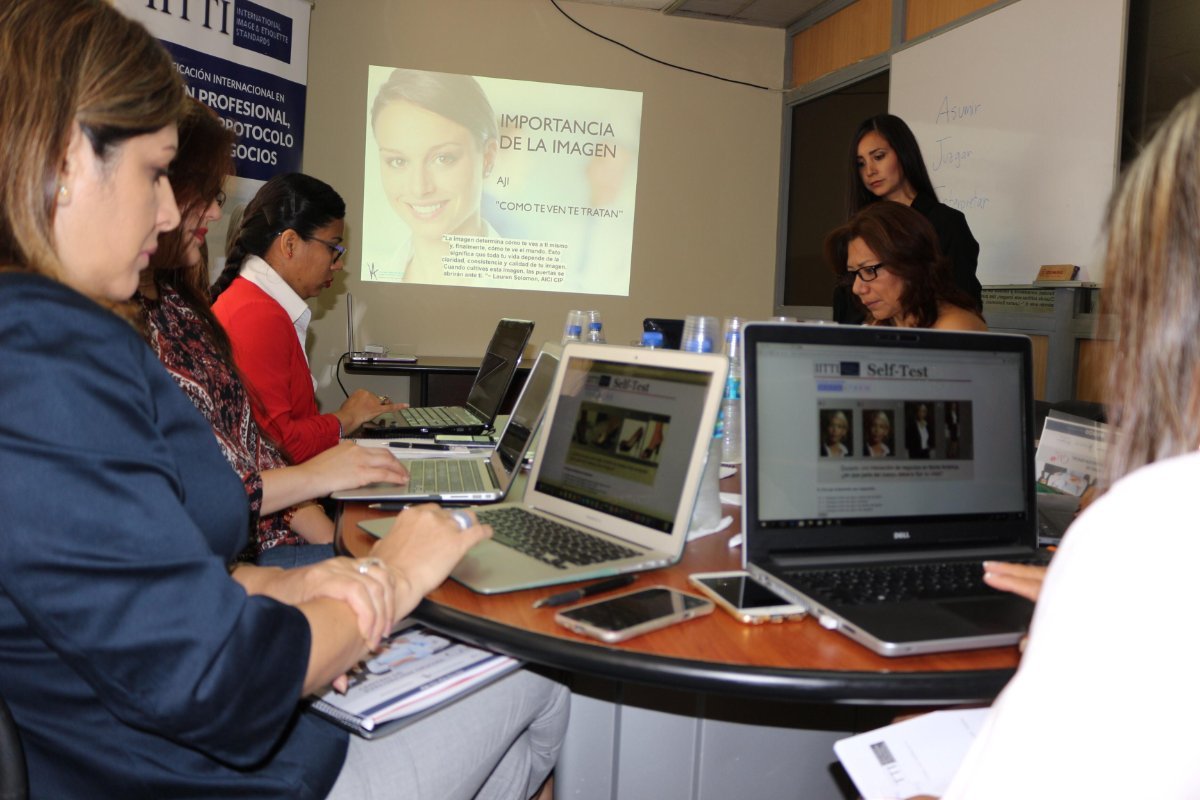 Using the IITTI "Self-Test" as practise
After the one-day intensive training, students then sat through the real IITTI Level 1 exam as an independent validation to their learning.
IITTI (pronounced as "ET") is similar to other popular standardized exams such as TOEFL, IELTS, and GMAT, except IITTI focuses on business soft skills such as personal appearance, professional behavior, and business communication.
For more about IITTI, visit
https://www.linkedin.com/company/iitti