Facebook CEO knows why IITTI
Aug 8, 2015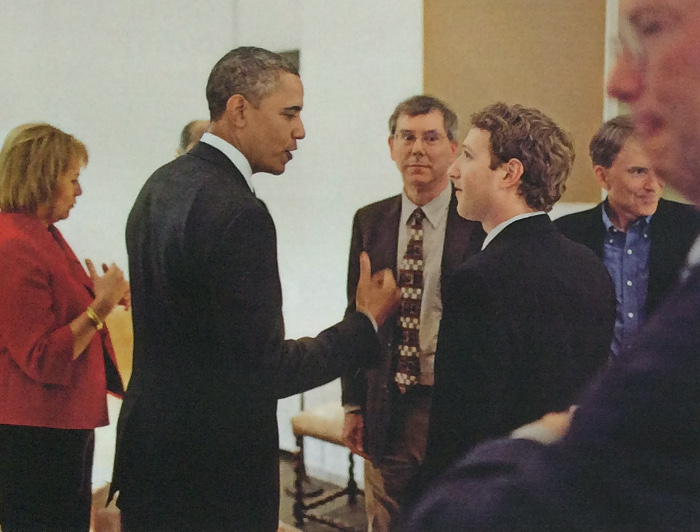 Facebook CEO Mark Zuckerberg with President Obama: why Mark dressed up?
When
Mark Zuckerberg
, CEO of Facebook was invited to a meeting with
President Barack Obama
, he wore a suit instead of his usual hoodie and jeans. Who did he hire to be his team of image consultants?
Highly visible brands like Facebook realize only too well that image and interpersonal skills are critical in the development of an organization's high quality culture.
They don't become successful because of some accident. Everything happens because of hard work in design, especially the personality of the company; its brand. And superstar entrepreneurs and CEOs know it is this persona, this image, this culture, that win followers over.
But how do you start cultivating the necessary corporate culture? What are some of the fundamentals? Especially when given today's globalized world where a company may have 10 branch offices in 5 different countries.
Focus Malaysia highlighted an emerging global strategy using IITTI to tackle this exact problem.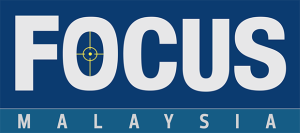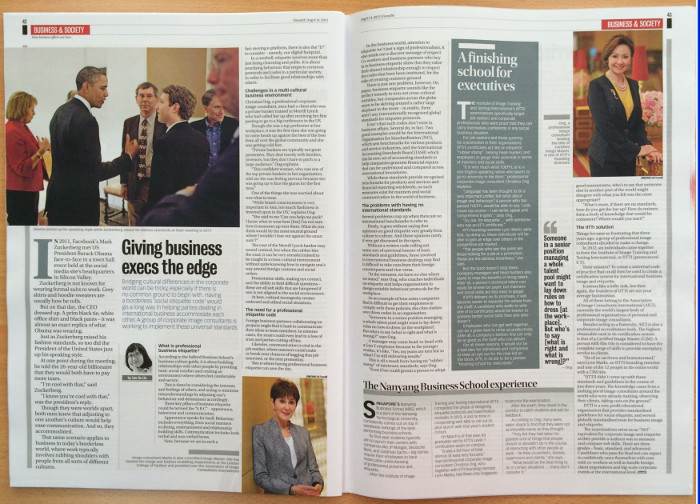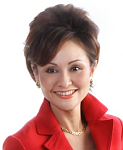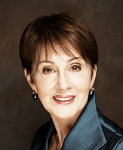 Christina Ong and Lynne Marks, both AICI CIMs, were invited to speak about IITTI in Malaysia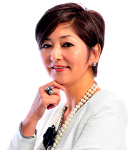 Josephine Lui
, AICI CIP, and president of AICI Malaysia Chapter, was instrumental in arranging for this interview by the Malaysian press. To get the full story, contact Josephine Lui at josephine.luicf@gmail.com.