GVC joining as IITTI test center in Ecuador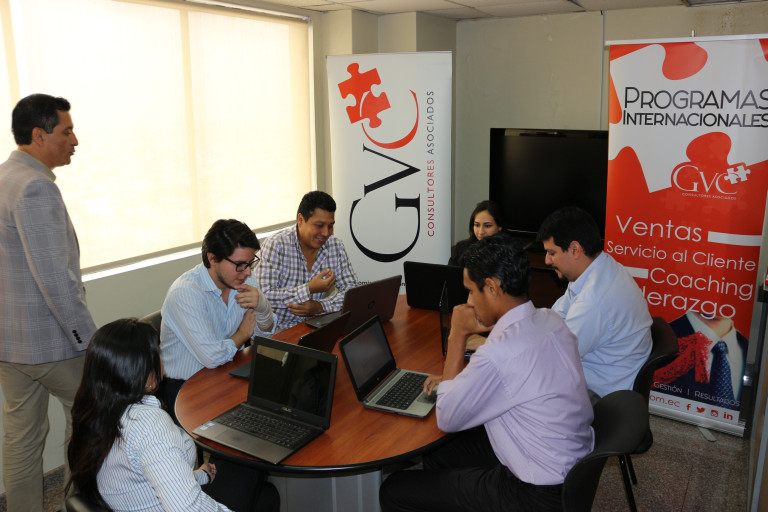 Aug 29, 2017
GVC Consultores Asociados of Ecuador is joining to become an IITTI testing centre.
GVC is run by entrepreneurs Raul Gamboa and Viviana Aguayo. Together they have set up an office space that satisfied all the requirements to be an IITTI testing centre.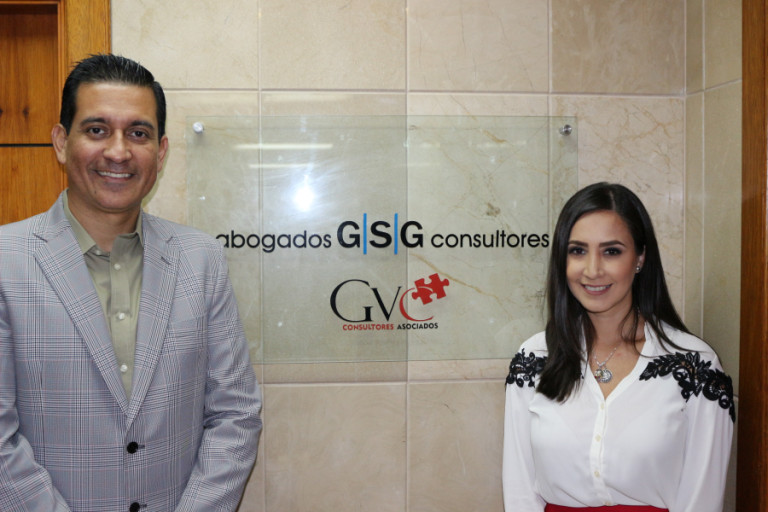 Watch the video where Viviana shows Patrick Chun, Executive Director of IITTI, what the GVC testing center is like:
IITTI (pronounced as "ET") is similar to other standardized exams such as TOEFL, IELTS, and GMAT, except IITTI focuses on soft skills such as personal appearance, professional behavior, and business communication.
For more about IITTI, visit
https://www.linkedin.com/company/iitti