Trump Hotel Training Based on IITTI Standard
Dec 23, 2016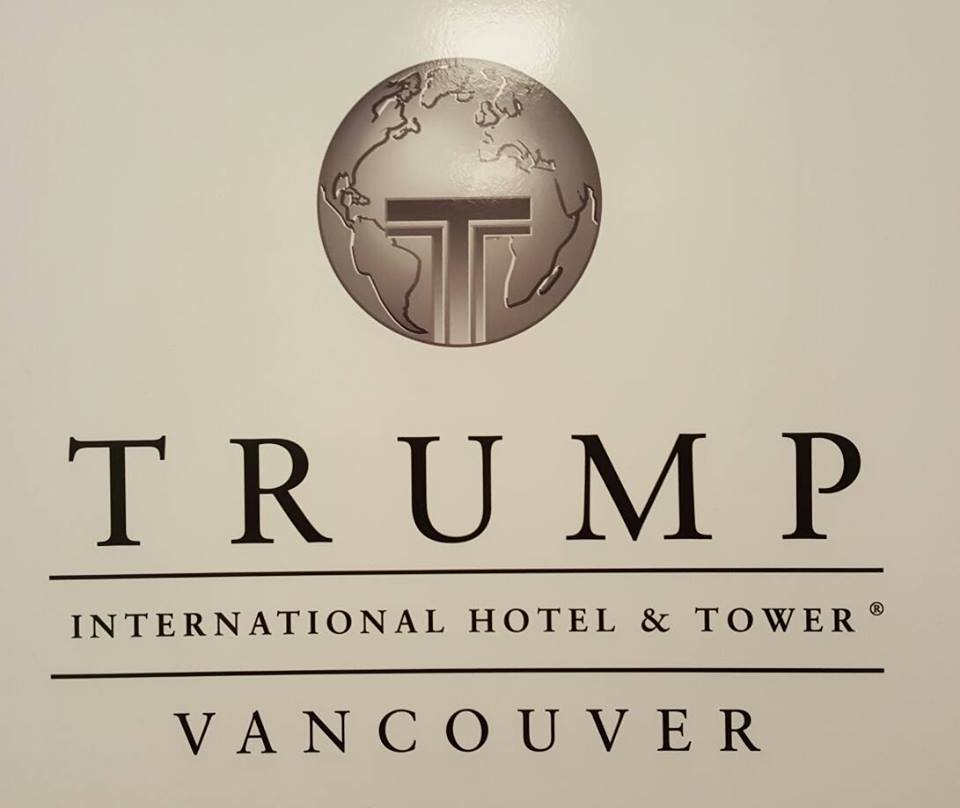 Modestum Consortium's Patrick Chun and Kimberly Law delivered image and culture training to the soon-to-be-opened Trump International Hotel & Tower in Vancouver, Canada.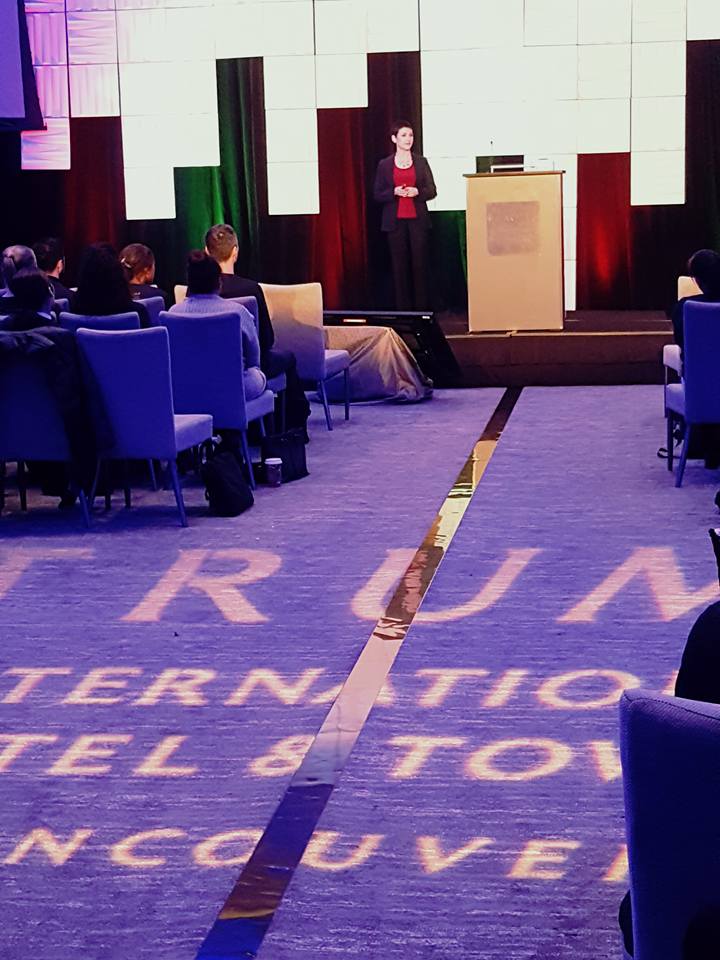 Kimberly Law of Personal Impact, a member of Modestum Consortium of Soft Skills Trainers, talks about image and etiquette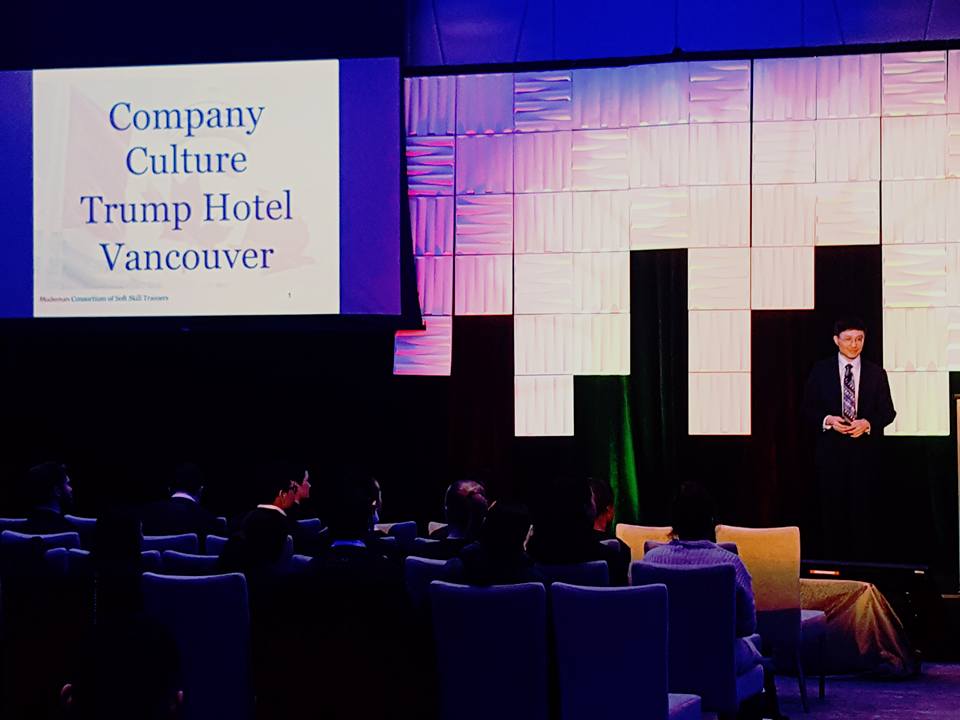 Patrick Chun, founding member of both IITTI and Modestum, talks about company culture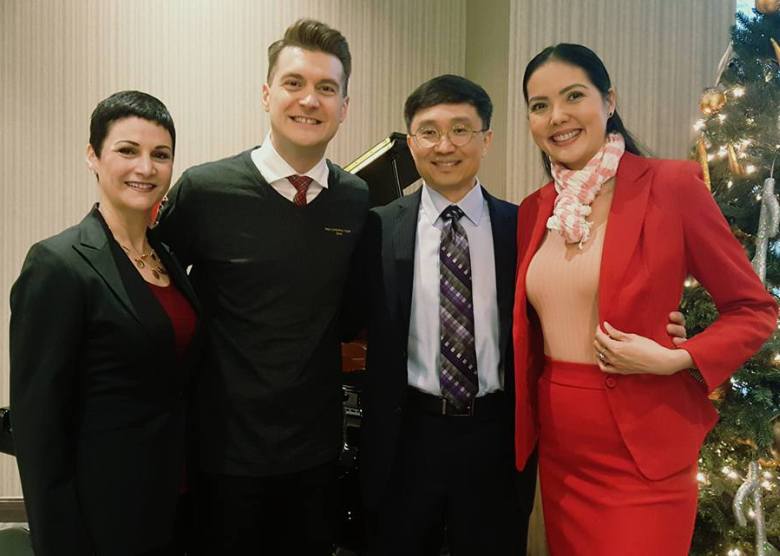 Kimberly Law (left) with Trump Hotel Training Manager Jeffrey Victor, Patrick Chun and overseas Modestum member Carolina Tan of Enhance Your Image Consultancy
Modestum Consortium, like Deloitte or IBM but for image consulting, is the global joining force of soft skills trainers, based on the IITTI standard, in order to deliver as a "one stop shop" for multinationals.
Question?
What is the difference between Modestum and IITTI?
Answer:
Modestum -- the training company
IITTI -- the "Standards" people
All Modestum members use the IITTI Standard.
For more information, contact Modestum Consortium at info@Modestum.com and IITTI at info@IITTI.org.