Keynote Speech at First AICI Asian Conference
Jul 15, 2016
Patrick Chun, Executive Director of IITTI, delivered the keynote speech about the need for a worldwide consortium of soft skills trainers in order to meet the need of multinationals in dealing with different employees from different background with different expectations.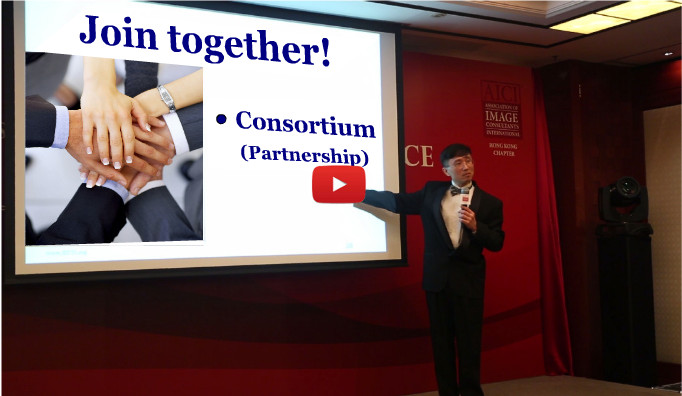 Patrick Chun calls for forming a global consortium just like engineering or accounting firms
As an image professional, how do you fulfill the needs of multinationals such as Samsung in training at different branch offices?
Patrick Chun said, "First, you need to use something like IITTI so that all branch offices can train based on a single standard. Second, you need to form a consortium (partnership) with other trainers so that you can deliver the same training for all branch offices."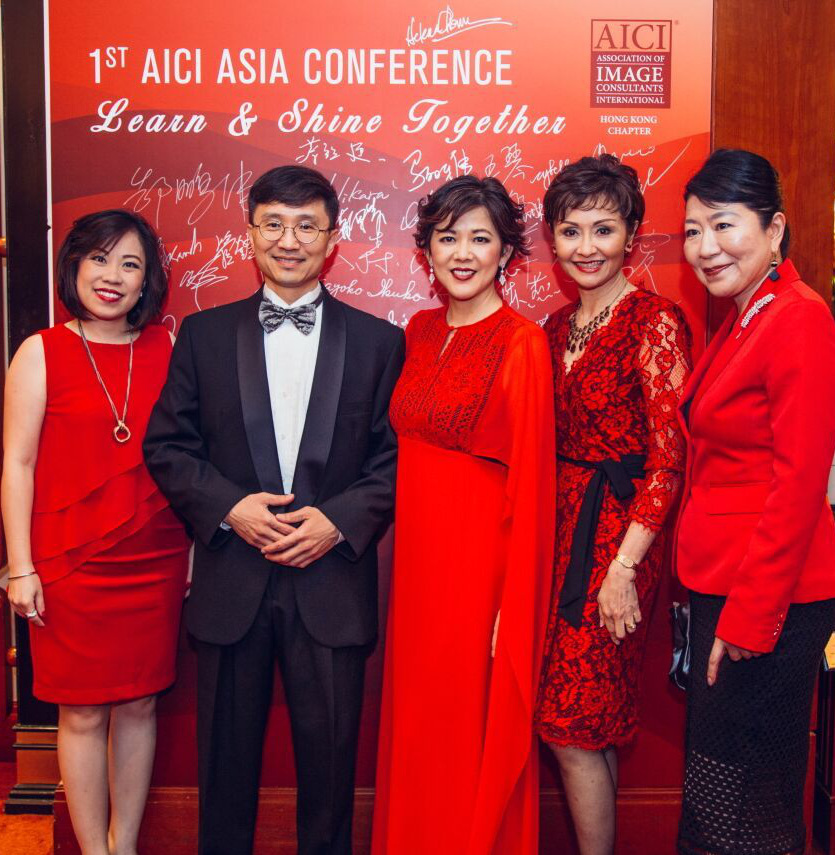 From left, Serena Chan of Singapore, Patrick Chun of Canada, Priscilla Chan of Hong Kong, Christina Ong of Singapore, Keiko Nagao of Japan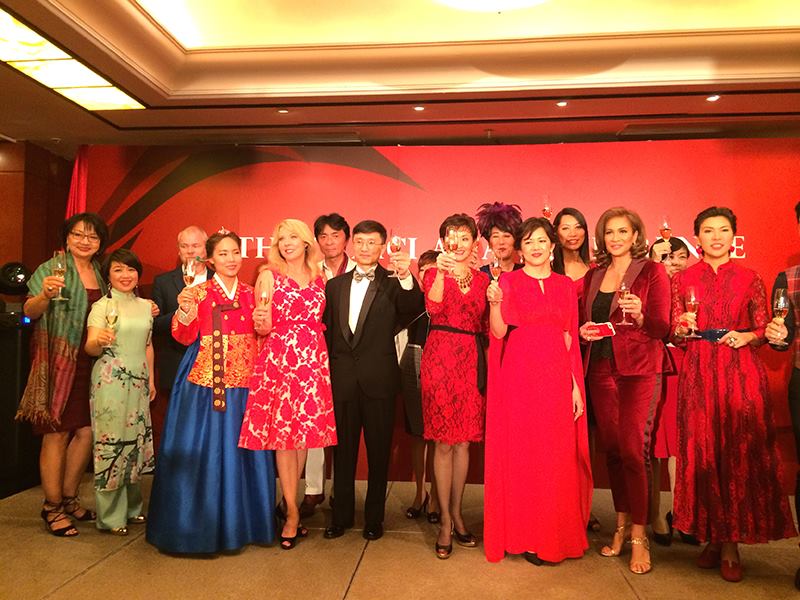 Soft skill trainers from nine countries in Asia gather together

A historical event of significance for setting the stage for measuring soft skills for 21st century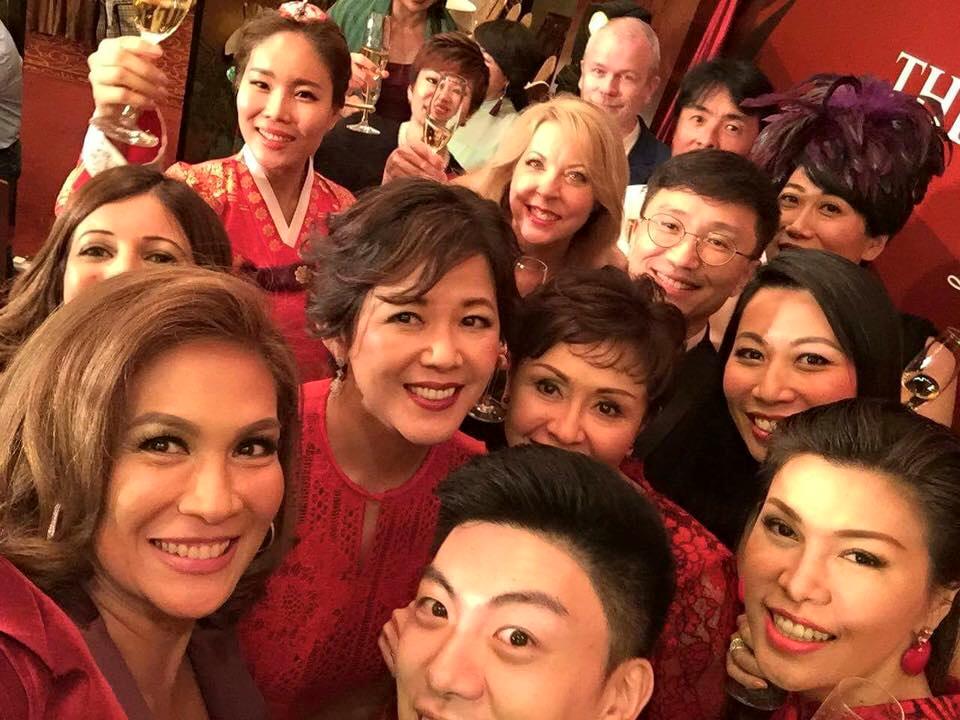 A joyous moment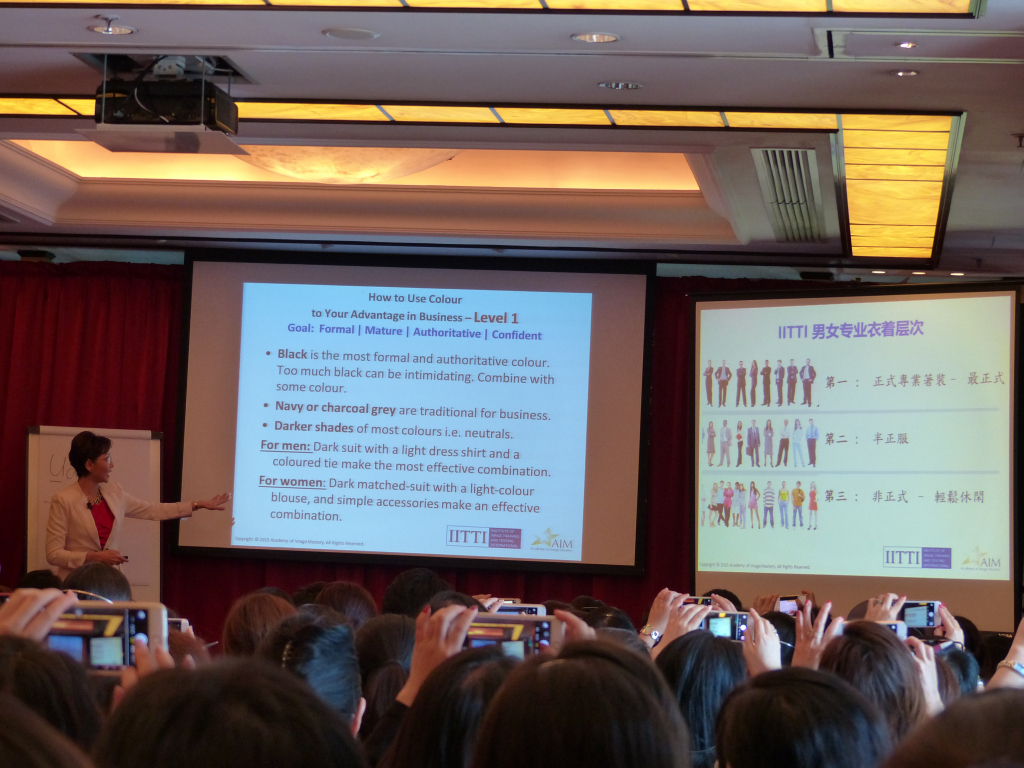 Christina Ong of Academy of Image Mastery (AIM) giving technical details of how measurements are made based on the IITTI standard.
The Association of Image Consultants International (AICI) is the largest international association of professional image consultants with members from all corners of the world.
The Institute of Image Training and Testing International (IITTI) is a non-profit that compiles the global standard on soft skills so that there can be a uniform, international measurement.