IITTI Landing in Ecuador
Apr 11, 2015
More news from South America! It is exciting to tell you that
Lilian Bustamante
, our Latin America Ambassador, with her company Desarrollo Profesional e Imagen Personal (DPIP) of Chile, is going to Ecuador tomorrow on Sunday, April 12, 2015 to help University of Quito with image management training, and will be gearing the students up for the IITTI certificate exam.
This is a collaboration between Lilian's DPIP and
Lynne Marks
of London Image Institute of the USA. Great work, ladies!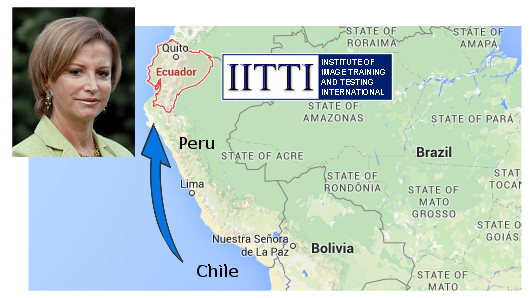 Lilian Bustamante going to Ecuador from Chile
IITTI is an open standard certification on corporate image and etiquette. It allows job seekers and HRs of multinationals to have a single assessment standard.
Apr 17, 2015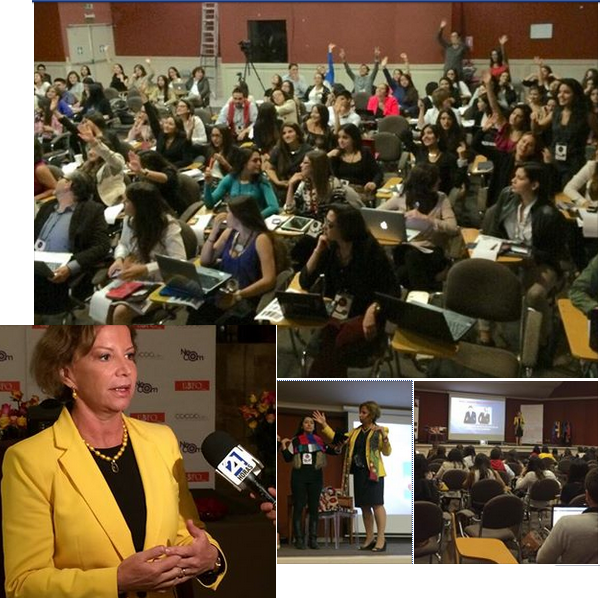 Photos of Lilian's seminar -- everyone wants to participate!