A Train-the-Trainer Program that has more punch!
Aug 19, 2016
Josephine Lui
, AICI CIP, Certified Image Professional in Kuala Lumpur, Malaysia, and
Apailuck Tantrabandit
, Certified Image Consultant in Bangkok, Thailand, have incorporated the IITTI Level 1 Business Certification as a compulsory component of their image consultant train-the-trainer programs.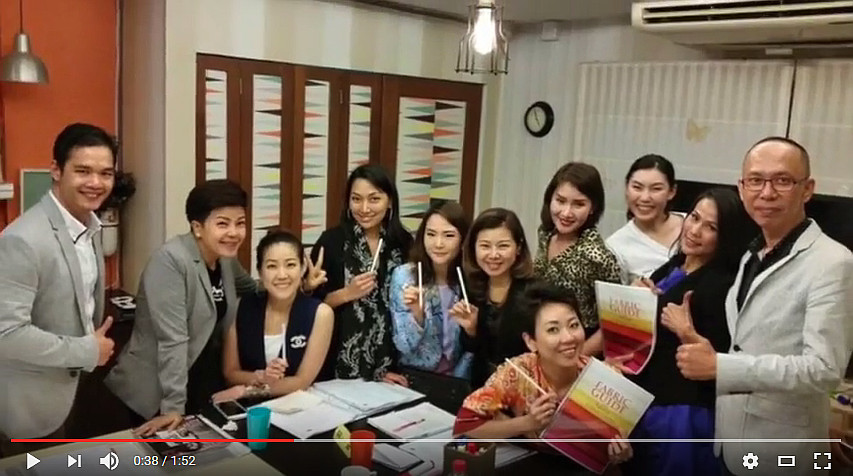 A train-the-trainer program that made IITTI compulsory
They are training a new breed of image consultants who understand not only the importance of soft skills in a multi-cultural, multinational company, but also the importance that there needs to be a standardized certification for employees.
Experienced corporate trainers will tell you:
"Without a standard, there could be no measurement.
Without measurement, there is no training!"
That is why having the next-generation of image consultants learn about IITTI is good for their pocket book!
To watch Josephine's cool video, go to:
https://youtu.be/CgVTCY1bEYw
To learn more, contact Josephine Lui, AICI CIP at josephine.luicf@gmail.com or Apailuck Tantrabandit at apailuck@gmail.com.